Herzlich Willkommen
in unserem neuen Webshop.

Solltest du dich nicht einloggen können, nutze bitte die "Passwort vergessen" Funktion, um dein Passwort zurückzusetzen und kontrolliere anschließend deine Daten.
Solltest du keine Mail erhalten um das Passwort zurückzusetzen, kontaktiere uns bitte direkt
per Chat (unten rechts)
per Ticket (links)
per Facebook PN
per Telefon (0201 87469060).
Vielen Dank und viel Spaß
in unserem neuen Shop
wünscht dein Club der Dampfer Team.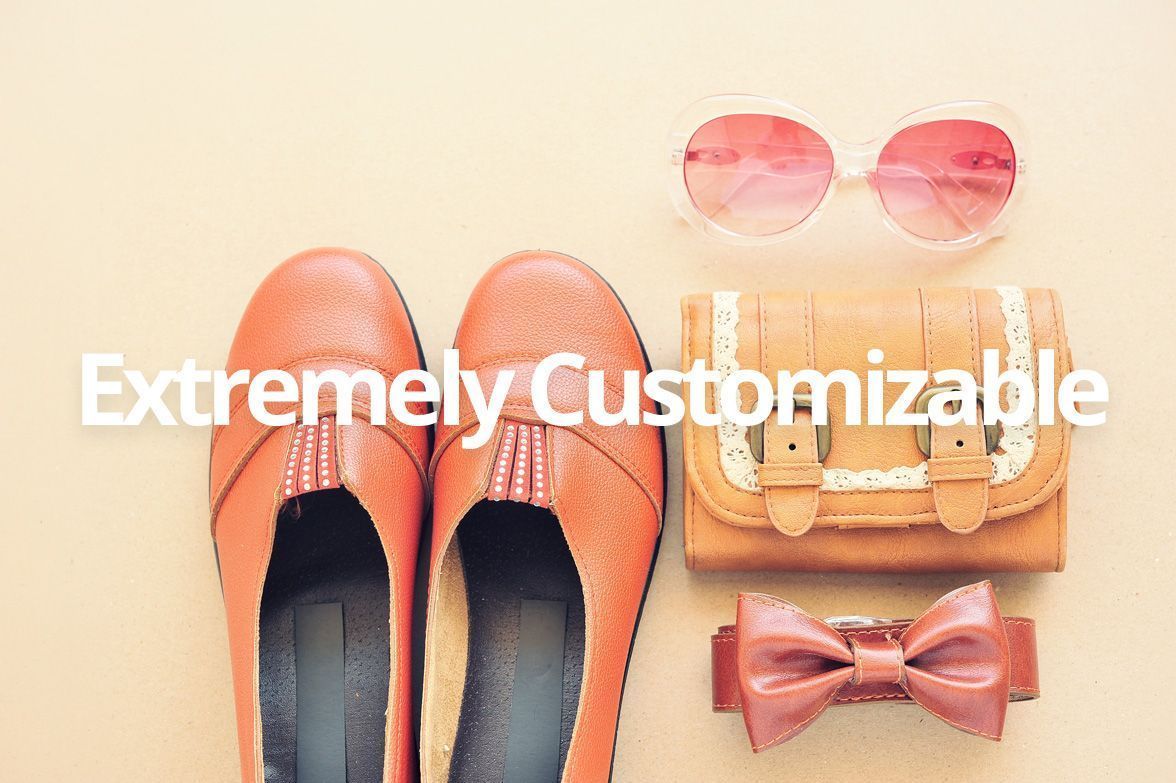 More features than you could wish for
Ultimo is a premium Magento theme with advanced admin module. It's extremely customizable, easy to use and fully responsive. Suitable for every type of store, optimized for SEO. Great as a starting point for your custom projects. You can change visual appearance of almost every element. No coding needed, all can be edited directly in admin panel.
Responsive Magento Theme
Extremely Customizable
Beautiful & Fully Customizable Design
You can create any imaginable design or layout with Ultimo, and you don't need to know absolutely anything about coding. All the options you could ever want are right there in our admin panel.